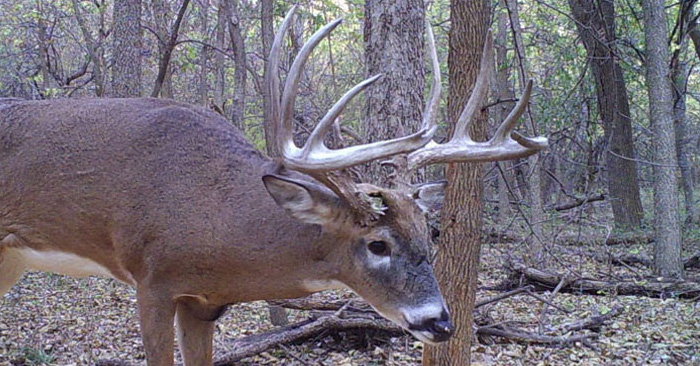 Attract, Scout and Retain Mature Whitetail Deer Using Mock Scrapes!
The ScrapeFix Mock Scrape System has been proven to attract mature whitetails & keep them coming back. Simply place a few puffs of the powder on licking branches & on the ground.
For best results start your mock scrapes in early September using ScrapeFix Dominant Buck, and as the rut approaches add ScrapeFix Doe Estrus. Then use both to the end of the season.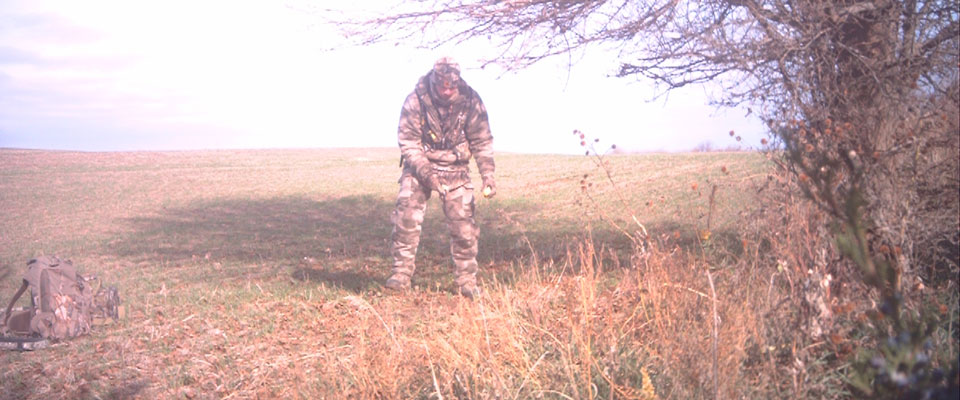 The ScrapeFix Mock Scrape System is the No. 1 rated scrape attractant on the hunting market today!
Watch this video to learn how to use ScrapeFix and make the best mock deer scrapes!
Buy the Mock Scrape System Now!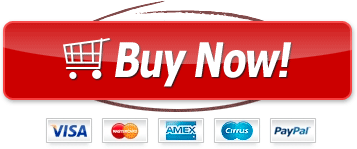 Need even more info about the ScrapeFix Mock Scrape System? Watch this video too!